By Alesia Stradford 
Social media is a much more powerful tool today than it was 10 years ago. It's more than a platform used for sharing memories, reconnecting with family, and making new friends. Social media is now a business tool that can help you elevate your brand, reach your audience, and build your community.
If you are a leader , finding the right ways to leverage social media can be quite confusing. With so many social networks and tools within the platforms, it can be hard to figure out where to start. You aren't selling a product or service, but you are selling yourself! If building your audience is a goal for you, you are in the right place. Here are some great ways you can use social media to be empowered to grow your community. 
Connect and Interact with Like-minded Women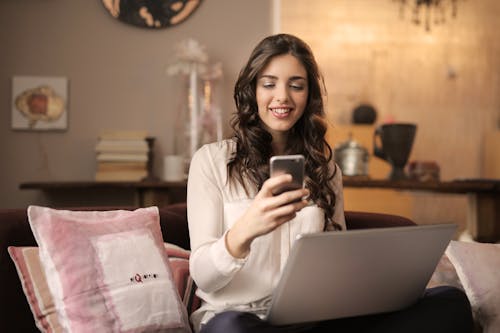 Being connected to women who share the same passions, interests, careers, goals and/or skills is important when it comes to growing your network. It enables you to learn from each other, make impactful relationships, and can open doors to opportunities that can help further your career. Additionally, being connected to supportive women can truly be empowering. Use relevant hashtags on social media to find women with the same passions, skills, or in the same industry as you, follow them, and interact!  Don't be afraid to send a short message introducing yourself once you follow them. One of the most important ways to build your network is through interaction! Building professional relationships has become much easier, thanks to the advancement of technology, so take advantage of it! Successful connections can help you gain their audience as well, growing your community even more.
Follow Your Inspirations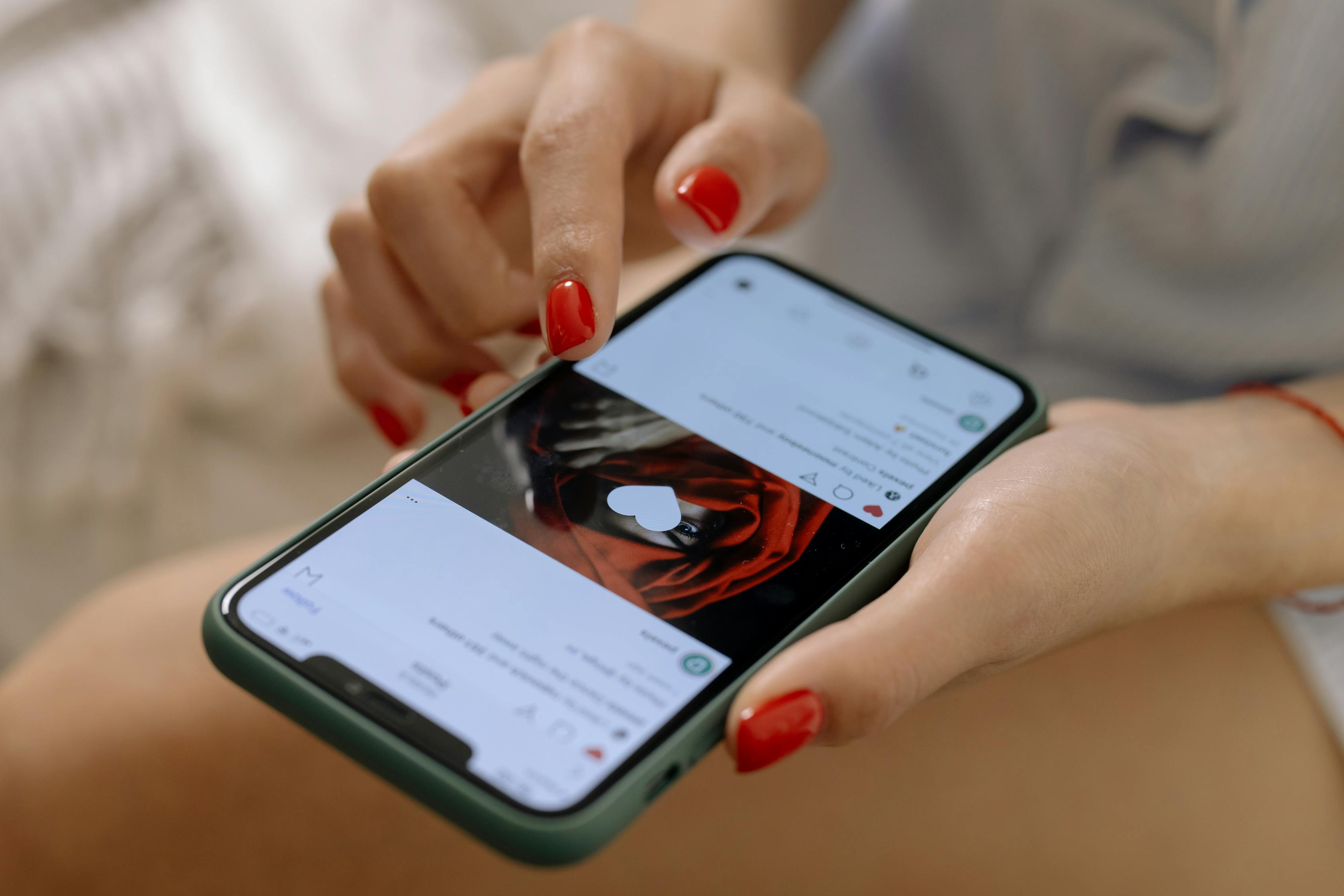 Discover successful female leaders in your industry who inspire you and follow them on social media. Study their career path and allow their journey to be learning gems for you. Your inspirations can help to keep you motivated and empower you for success. Social media enables us to see who others are following and connected to, which makes building your community through association much easier. Connect with who your connections are connected with! When they are having or speaking at an event, show up, learn, and network. Learning from those who are further than us is a major key for growth. Luckily, social media allows us to learn directly from others without having to know or engage with them in real-life. Take advantage of the knowledge and inspiration those leaders freely share with their community on socials and apply it so you can grow yours.
Focus on Building a Community of Quality Followers
Having a large following on social media is admirable to many leaders, but if your audience doesn't engage with or support you, the numbers don't mean anything. Your focus should be on building quality, not quantity. Quality followers are those that engage with you (comment, like, re-share your content ) and who support you (join your lives, buy your books, join your virtual events, etc.).  So how do you gain quality followers? By being personal with your audience. This builds a strong foundation of trust, which eventually develops into support. Don't think your audience doesn't care about knowing fun or interesting things about you; they do! Being personal also allows you to be relatable, which creates a sense of connection between you and your audience. This can positively impact your network growth. Allow your audience to get to know you; after all, people support who they know. 
Once you gain quality followers, it's important to retain them. Nurture these supporters by interacting with them to show your appreciation and make them feel valued. Responding to comments and answering DMs are great examples of valuable interaction. 
Know Your Audience
As a leader on social media, it is important to know who your audience is. A huge part of performing well on social media is understanding your target audience, which includes factors such as their needs, wants, demographics, and psychographics. Once you understand your audience, focus on delivering content that appeals to them. When you are able to define your audience and who you want to target, growing your audience will be easier.  
Establish Your Brand and Showcase it
Think about who you want to be, how you want others to see you, and how you will present that on your social media. For example, if you want to be a thought leader, focus on showing your audience that you are knowledgeable and a reliable source of information.  You can do this by taking advantage of specific tools social media platforms offer to be creative and unique in your approach. One content idea is to use Instagram Guides to present your original ideas and feed your audience with information. You can also use Instagram Live as a speaking platform to host powerful conversations on important topics and even with other leaders. Use LinkedIn to promote your published work such as your books and blog posts. Use Tweets to express your thoughts and comment on issues that are significant in your industry. 
If you want to be a source of inspiration, post inspiring quotes and share your stories of triumph and resilience. Whatever it is you desire to be, make sure you're always being authentic.
Now that you know how to use your social media to be empowered to grow your community, it's time to turn your knowledge into action! Be sure to follow us on social media and check out our other helpful blog posts here! 
Instagram: @fylitribe 
LinkedIn: @fylinyc
Facebook: @fylinyc
Pinterest: @fylinyc